Experience in Volvo® since 1960

1 year warranty on all parts
Very good prices on used parts

Import spare parts in 9 working days.
Air Condition

2020-02-14T13:26:28+03:00

Electrical – Electronic

2020-02-19T16:41:49+03:00

Suspension

2020-02-14T13:23:29+03:00

Mechanical – Maintenance

2020-02-14T13:19:30+03:00
20 years in Sweden | 40 years in Greece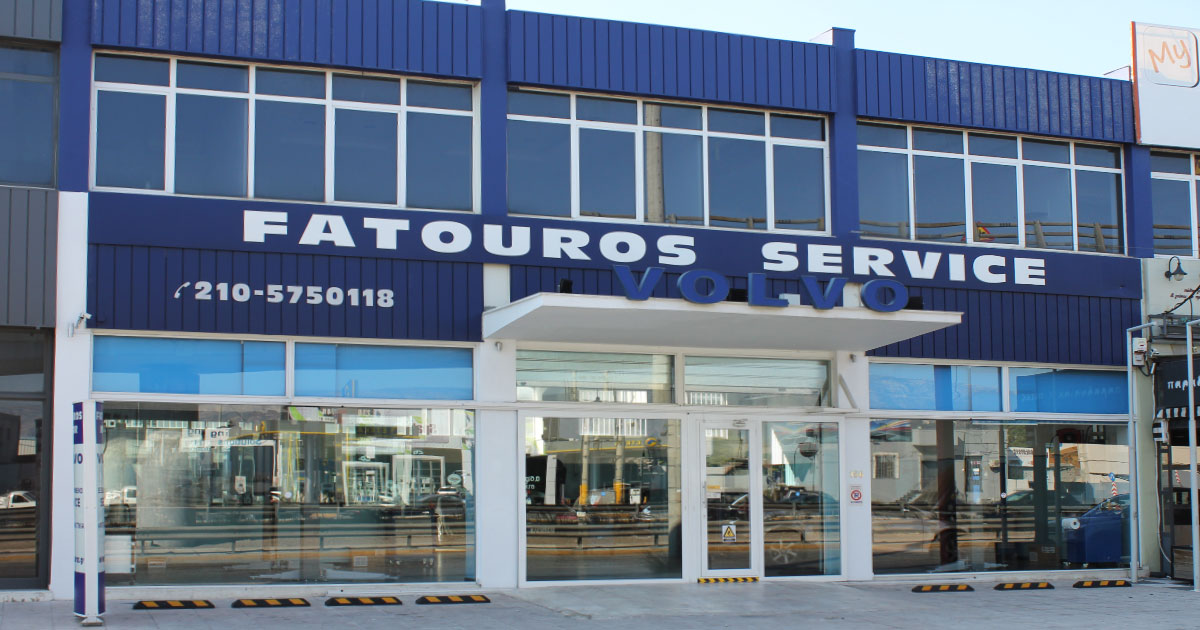 Our company has a long experience since 1960 in the field of spare parts trading and VOLVO car repair. Established in 1960 in Sweden, it has been operating as a vertical unit for 20 years with great success. Moved and consolidated in Greece (Athens) in 1980 trading VOLVO new and used old VOLVO car spare parts and modern cars.